Cover letter for Visas: what to write and what to include
Perhaps you're wondering how to write a cover letter for your visa application form?
What's the point?
​The cover letter for a
Schengen Visa application
is an important document to provide before your trip that introduces yourself and your
purpose of travel
. It states every important thing you want to tell the consulate. It should mention and explain every document that you're submitting.
Are there different types of visa cover letters?
Yes, lots and lots and cover letters will vary slightly depending on the purpose. For example, a cover letter for a tourist visa will require a
planned
itinerary, but a cover letter for a
business visa
may not (although it never hurts to have one prepared).
​Likewise, a cover letter for a visa concerning medical reasons will require documents related to diagnosis, treatment, etcetera. The visa cover letter is often not mentioned in the list of required documents although it's necessary for all circumstances. Remember, the consulate reserves the right to request additional documents at any point during the application process.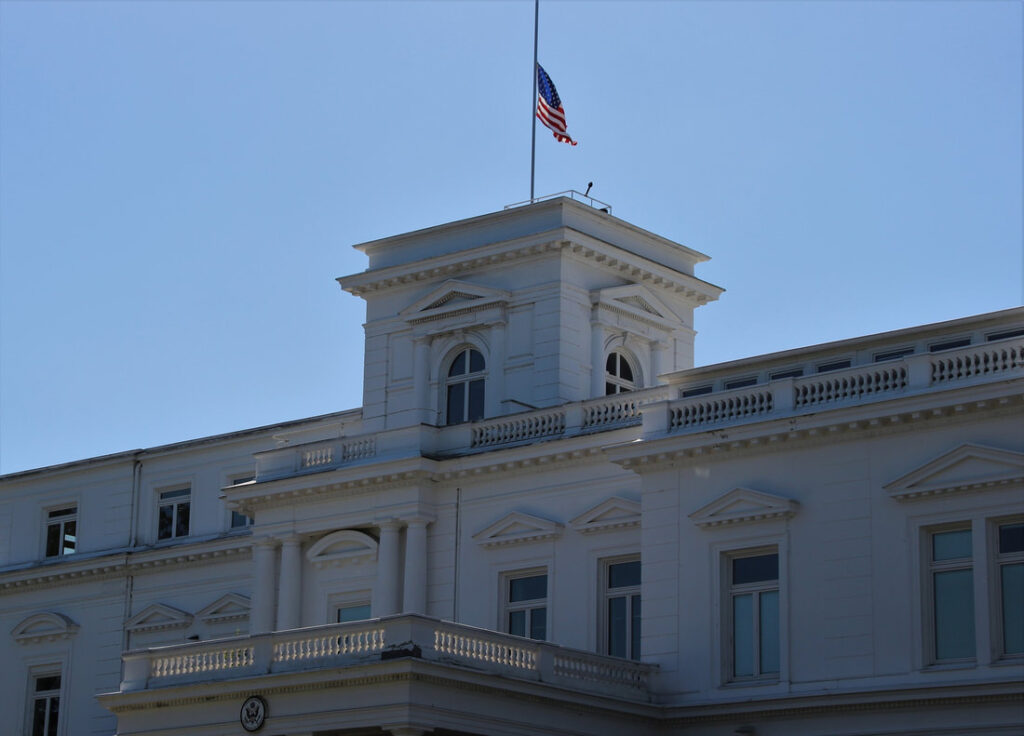 ​Is there anything else I should know?
​The
length of the process
can vary greatly: anywhere from
10 days to 3 months!
And, that's without any delays if you're missing paperwork or something is filled in wrong, so it's best to try to schedule far in advance if possible.
There are some other things too. It's best to treat the process as if it's a job interview, i.e. to be professional and courteous, to arrive prior to your scheduled appointment, and so on. The embassy staff are there to help you with the process, but it's best to approach the situation almost as if you're there to help them.
Travelling through the Schengen area you will certainly notice that some countries are much stricter than others. Some consulates may not accept reservations from websites that allow for last minute cancellation while others may. If you are planning to go anywhere outside the country of entry within the Schengen area, the embassy you are applying to must know about it.
You will have to choose between a single-entry or a multiple-entry visa on your application form. The single-entry visa allows you to enter the Schengen area only one time; the multiple entry, multiple times. If you are visiting only one country there is no need for a multiple entry visa, but if your journey takes you from Italy to, say, Croatia then you'll need a multiple entry visa since Croatia, while part of the EU, is not yet part of the Schengen area.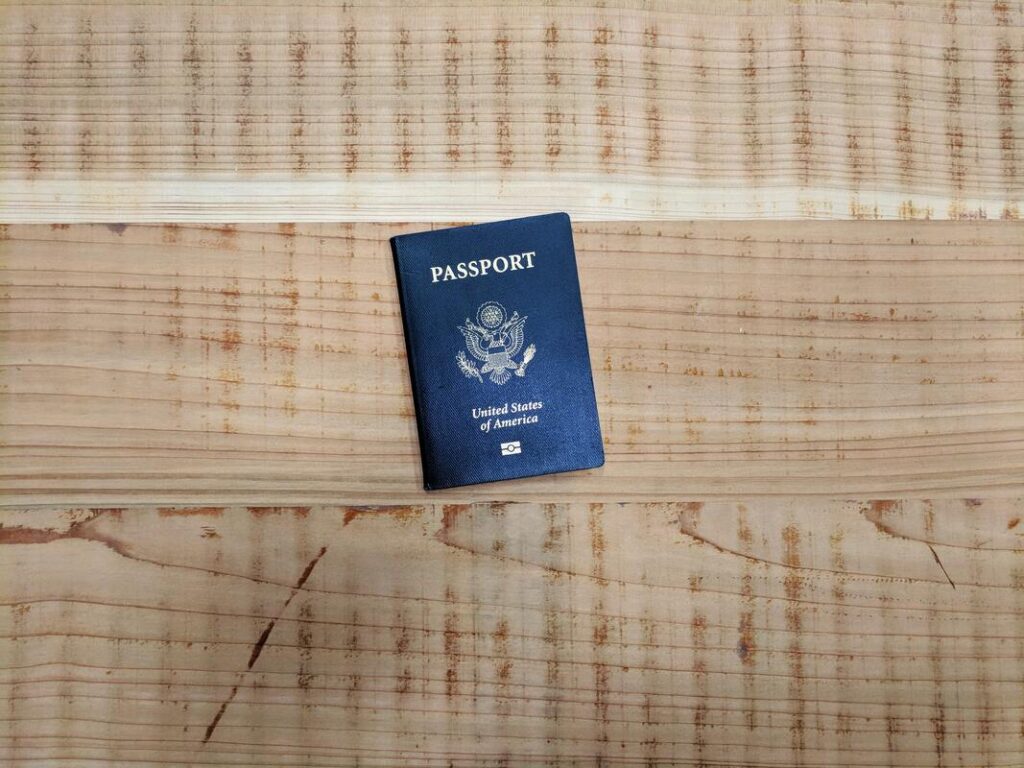 Example of American passport of Us Citizens
What should a cover letter look like?
Let's have a look at a
sample cover letter
, specifically a
cover letter for business
for someone from India coming to Italy to attend a conference on sustainable development. Generally, if you are going on a
business trip
abroad, the company will fill out the visa paperwork for you, but in the case that you are
applying for a Schengen visa
yourself this letter can serve as a guide. Try to keep the information clear and concise.
[Letterhead of Company]
Dear Sir/Madam,
Consulate of (home country)
Place (e.g. Delhi, Mumbai, etc.)
Subject: Requesting Business Visa for (number of days).
I, (applicant name), holding (nationality) passport (number), will be attending a series of business meetings and a conference on sustainable development in (country name) for a total period of (number of days abroad).
I am requesting that your office issue a business visa for (number of days) with (single/multiple) entry, to visit (country) for business purposes.
Please note that I have already made all of the necessary arrangements for my stay in (country), such as hotel bookings, return flight, etc.
I confirm that during my stay in (country), I will bear all the expenses related to this trip, including the cost of return air tickets, travel expenses within (country), hotel expenses, food and so on.
Please find the following documents to support my visa application:
Visa application form, dated and signed with attached passport-size pictures;
Passport;
Travel Insurance for at least €30,000;
Flight reservation information;
Hotel reservation for my stay in Italy;
Employment and leave certificates showing approval and the date I will to return to work;
Income tax return, payslips, and savings account as proof of income;
Bank statements and health insurance coverage to cover any medical expenses in (name of country)
I trust that you will find everything in order. For any questions or clarifications, please contact me anytime.
Sincerely,
(Personal Signature)
Name,
Address:
Email:
Phone: xxx-xxx-xxxx
Nothing to it.
​That's it! If your company has provided you with any sort of
itinerary
for the
business
trip, be sure to include that too. The list of documents can always change so be sure to check the consulate website for the complete list. The most important part is having all of the documents in order. Organization is your best friend in this process. And you're off!
To learn more about the topic, check out also our video about elective residency visa, or our video about tax residency in Europe.
Are you searching an
accountant in Italy
to help you writing the cover letter for your visa and getting your documents ready? Contact us.
About Post Author