How to start a small business in Italy in 2020: our guide
​Italy's famous for many brands, across a wide range of industries, and, in recent years, foreign investors are increasingly getting in on the action.
​It's no secret that the process is lengthy and incorporates a lot of red tape but, due to recent government provisions and incentives, starting a business in the country is becoming increasingly attractive.
The whole process takes a particular amount of drive and a go-getter attitude. You'll have to speak the language and have an understanding of Italian law or use the professional services of someone who does.
I'm sure that you have lots of questions, so let's get down to business.
Here's a list of things that you will need.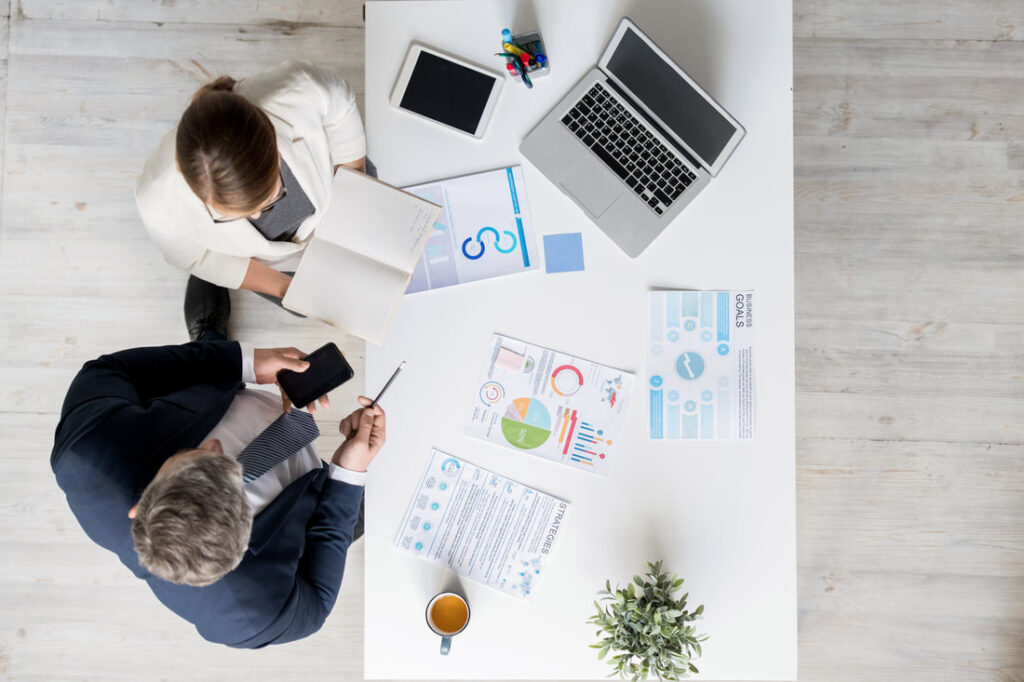 ​#1. A good accountant
It is difficult to navigate the non-user-friendly system and its complex laws and procedures. You'll need counsel and a good
international accountant
who knows the ins and outs of
how to start a small business in Italy
.
​#2. A business plan is key
Understanding the market for your business, knowing the clientele and putting together an in-depth strategy with specific deadlines and goals is a pivotal step.
Is there room for your company in the
Italian market
? Are you ready to dip your toes into Italy's
labor market
? Do you have any established connections, or do you need to do some networking? Who is your target customer? What are your start-up costs? What is your short and long-term plan?It's also important to know which type of business you'd like to set up.
You can operate either as an
individual
or as a company. The type of company you choose to open depends on its size, function, and on your budget.
Some types of companies include:
SpA (Società per Azioni) – joint-stock company
The minimum paid-up capital for a SpA is €50,000.
SrL (Società a responsabilità limitata) – limited liability company
The minimum paid-up capital required is €10,000.
SrLs (Società a responsabilità limitata semplificata) – a simplified form of SrL
This type of company is meant to stimulate young entrepreneurs. The minimum share capital is €1, and the maximum is € 9,999.99. If you're launching a SrLs, you can count on a shorter bureaucratic process and a lack of notary fees.
If you are a sole proprietor and would like to form your own business, the ditta individuale (individual company) is a type of unlimited liability company that can be established if you are the only investor and lone owner of the company.
If you are setting up a business with another person (or a group of people), you may also choose to launch a partnership, which, under Italian law, is still considered a company.
S.n.c. (Società in nome collettivo) – a general partnership
S.a.s. (Società in accomandita semplice) – a limited partnership
The biggest factor that sets the S.a.s apart from the S.n.c is that at least one of the partners in the S.a.s does not hold a management position and retains limited liability.
Libero Professionista (Freelancer) – if you keep your costs down, you can work in Italy as a freelancer. You'll have to apply for a VAT number (Partita Iva). This is the smoothest option as you'll be able to keep your taxes and other costs down.​
#3. Set up a bank account
An important thing to keep in mind is that Italian banks are conservative when it comes to loans. The truth is that you'll need to have your start-up money ready before you set out on the endeavor. You'll have to deposit at least 25% of your start-up capital into this account.
#4. Get a long-term permit
​This is perhaps one of the most essential elements to consider. In order to
set up a business in Italy
, you'll also need to have a
legal permit to live and work in Italy
. Residents of the European Union and coming from countries who have international agreements set up with Italy are exempt from this step. Non-EU investors will have to request a full visa from the Italian consulate at their current country of residence.
# 5. Get ready to do a lot of paperwork
To get your company registered, you must first put together all the necessary documentation and paperwork. Again, this is something you should get an accountant who's familiar with the system to help you with.
You must draft a memorandum (Atto Costitutivo) and articles of association (Statuto) as well as your company bylaws and have them notarized. The notary public will register the company with the Universal Company Register. If you decide to operate as a freelancer, the amount of paperwork will be cut down significantly, and the registration process will be different.
In addition to notary expenses, be ready to pay fees for both the Register of Enterprises and the Chamber of Commerce, who will both be involved in the registration process. You'll also have to pay a fee to get corporate and accounting books authenticated by the Trade Register.
Once registration is out of the way, your company will be assigned a tax number and VAT number.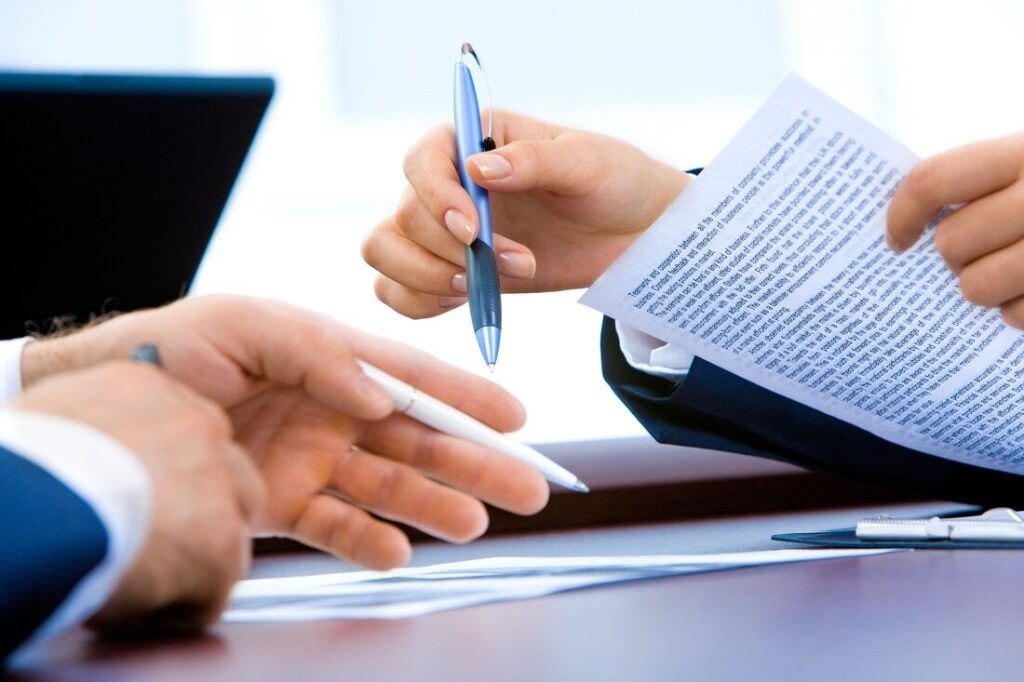 #6. Set up an authorized e-mail address
​This official government-certified
e-mail address
(P.E.C), which is used to send you information and will be your doorway into official portals, is essential. Opening the e-mail address involves another fee.
Among many services,
Aruba
is the most common one for this kind of purpose.Opening up a small business is no small ordeal.
However, if you're determined and have the right help on your side, hopefully the benefits and satisfaction you'll get out of it will all be worth it!
Check out also our video with tips to consider when starting a business or our video about opening a partita iva.
About Post Author