Discover everything about the Italian company registration number
​What is the company registration number?
To register a company and carry out an economic activity in Italy you need to submit an application to the Italian Business Register which is part of the Chamber of Commerce (Camera di Commercio) found in each province. This is required by law, with very few exceptions. So obtaining the Italian company registration number is one of the first steps when starting a company.
Beginning with this information, a Company Registration Report (sometimes called a Company Profile) will be generated. This is an informational document containing all the details regarding the registered business, including legal information and personal details. The Company Registration Report is the best, and easiest, way to verify the socio-economic status of a company and to evaluate its reliability. This is useful before making a purchase or investment, or simply to gather information.
It is no longer necessary to go directly to the Chamber of Commerce to register. If you choose to file electronically you must, however, provide a valid certified email address (PEC). The company should receive the documents within a week after submitting an application. All notices and receipts for filing, as well as future communications, will be sent electronically to that very same certified email address.
What's the report for?
A Company Registration Report verifies that a business actually exists. It legally shows all the documents that relate to a specific company, giving all citizens the ability to obtain specific information which allows for an accurate assessment of its solidity.
It comes in a standard format and at the same cost that makes comparing companies relatively simple. This means that if an Italian import-export company wants or needs to display their activities to a foreign State Administration or Authority there will not be any discrepancies in the format.
Anyone can go to a Chamber of Commerce where they can perform a company search and now, in the interests of transparency, are available online as well. They even come with a QR code. You can also access and review reports on other companies whether for curiosity or due diligence, meaning all information about Italian companies is available to the public.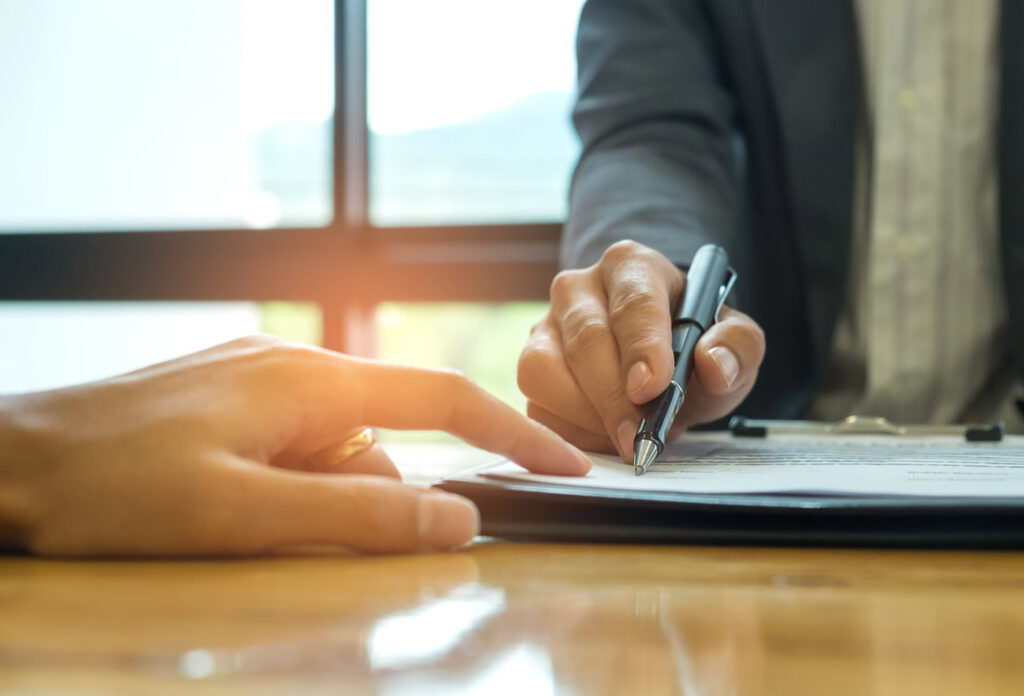 What information does this report contain?
The Company Registration Report contains the personal, legal, economic and tax information for any business that is found in the Italian Business Register. Some examples: It contains general data on the company, which include registration, name, details, contacts, address of the registered office, PEC, tax code and VAT registration numbers and so on.
It also identifies the type of administrative body (sole director, board of directors, etc.), the names of legal representatives and partners, control positions and qualifications, corporate bodies, owners and partners with relevant quotas, registers, roles and licences, secondary offices and local units.
The Company Profile also shows information on new customers, commercial partners or suppliers, that can be used for assessing commercial leases, or assessing a construction company you may purchase a building from.
You can also view financial statements. These reports are, in short, the best way to learn about your competition, and this was only a small portion of the information they contain.
How do I obtain the registration number?
​You will receive a unique registration number during the normal course of registering a company in Italy. Company registration is generally done within a couple days, but can extend up to a week. For more info check out also our in-depth guide on how to Start a Small Business in Italy.
Check out also our video tips about starting a business in Italy.
About Post Author