Virtual offices in Italy: how do they work?
​The idea of virtual office services started in the 1960s. They began as serviced offices and have since evolved alongside technology, now including a wide variety of personnel, physical space, digital storage and communication services such as call answering.
What is a virtual office?
​A virtual office is a service that enables employees and business owners to work remotely by providing a range of business functions accessible through the internet. It also allows organizations to maintain or create a presence in a desirable location for a fraction of the price—it's different in each city, but tends to run between €80-200 per month—than leasing an office building in Italy, quite considerably in some cities.
They generally include services such as providing telephone lines and legal headquarters or business address, mail handling, call handling, business center, answering services, faxes, and even staff. A virtual office in Italy in one or more cities allows you to communicate with customers and suppliers and allows your business to appear on Google Maps. They will notify you when a document is withdrawn or filed; when you receive mail they will be able to forward the documents to you in your home country.
One of the many attractions of the virtual office is flexibility. It offers employees and freelancers the ability to work from a home office or remote location while still offering clients and employees a stable home office with access to an array of amenities (a receptionist, conference rooms, desk space, mailboxes, printing and faxing).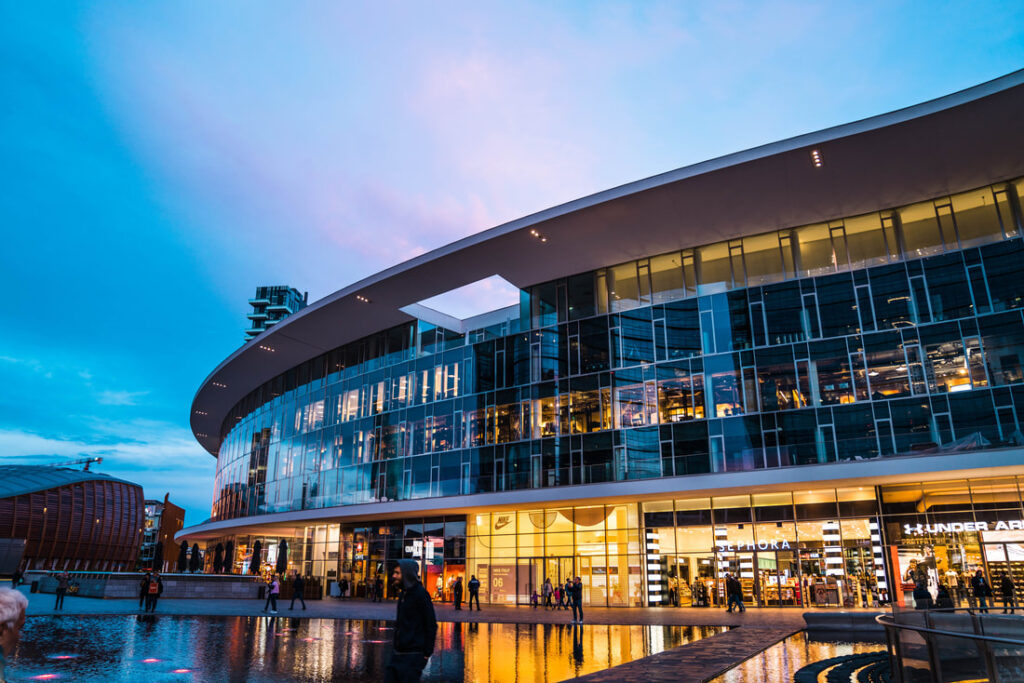 What are the benefits over a traditional office?
The virtual office offers many benefits over the traditional one. I already mentioned the lower cost so let's see some others. First, you don't need to have any employees before opening the virtual office in Italy and some services will even provide trained staff.
Second, they are usually in more prestigious locations, which given the cost of a traditional office in that same space is a huge benefit. The last one we'll mention here is that virtual offices are pre-equipped with all the things you would have to buy when establishing a traditional office (furniture, utilities), saving you a lot more money off the bat.
What else should I know about them?
The virtual office is popular with companies of all sizes, including independent entrepreneurs. They are generally owned and maintained by the virtual office provider or a third party.
If you don't have time to personally answer calls and emails anymore then it's time to think about getting a virtual office in Italy. It just needs a place to address mail, a phone number and answering service who can speak on your behalf and manage the call for you.
The three towers district in Milan and the offices in the skyscrapers
How do I set a virtual office in Italy?
You can set up a virtual office through any number of online services. Most office services will now also require a background check on their clients as virtual offices have been abused in the past.
You will still have to follow the process of opening a business in Italy, but we've got you covered. Check out our article: How to start a small business in Italy. Choosing to use a virtual office is only the first step.
That's it! Whether you're looking to expand your business into a new market or interested in starting a business from scratch, a virtual office is a viable, cost-efficient option that has a lot of benefits.
​Check out our corporate secretarial's service in Italy, for more informations, or our article about shelf companies in Italy.
Watch out also our video below about tax residency in Europe.
---
About Post Author