Everyone living in Italy, including foreigners, can be fined € 10,000 or more each year if they fail to report ownership of foreign bank accounts and foreign corporations. Foreign pension funds and foreign properties also must be reported.
​
Accounting Bolla
has years of experience helping individuals protect their assets.
Which assets must be disclosed?
According to the Italian legislation the ownership of the following assets must be disclosed:
Bank accounts.
Pension funds.
Equity investments in foreign companies.
Investments in government and corporate bonds.
Stock options.
Foreign currency contracts.
Derivative contracts.
Unit trusts, funds and certain types of with-profit insurance contracts.
Land and properties.
Precious metals.
Artwork.
Registered yachts and boats.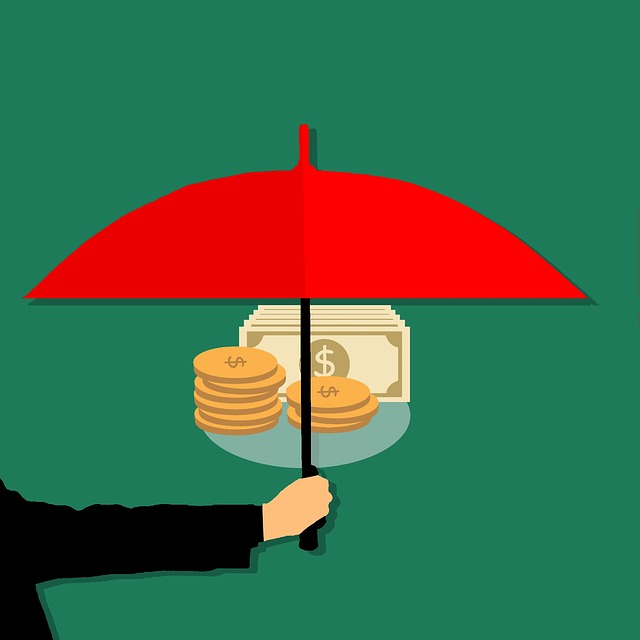 How much are the fines for not disclosing?
Failure to disclose the foreign held activities will expose the taxpayer to the following fines:
A general fine ranging from € 258 to € 1,000 for not disclosing.
3% – 15% of the value of the asset at the year end if held in a white-listed country.
6% – 30% of the value of the asset at the year end if held in a black-listed country.
120% – 240% of any tax due.
These fines apply to every tax year, on top of any tax due.
Example of how it works.
Let's say you have a UK pension fund worth € 300,000
Failing to disclose it will expose you to a minimum fine of € 9,258 (€ 258 + 3% of the value of the asset) for each year your failed to disclose the fund.
On top of that fine, failure to disclose foreign assets can be considered a felony in some circumstances.
How can we help?
Accounting Bolla is a certified tax preparer in Italy with expertise in national and international tax issues.
You can count on our experienced and dedicated English speaking tax professionals to help you avoid unnecessary fines and tax payments. We will take care of your foreign asset disclosure as well as filing your Italian tax return.
Fill our questionnaire about tax return to get a quote.
Or watch our video with essential tips and suggestion regarding the payment of tax in Italy.