If you own a property in Italy and you are willing to rent it, read carefully this post. In Italy taxes are paid at registration, during the lease, and at termination/extension. Furthermore, different tax rules applies whether the property is commercial or residential.
DISCLAIMER! THESE RULES ONLY APPLY TO INDIVIDUAL PROPERTY OWNERS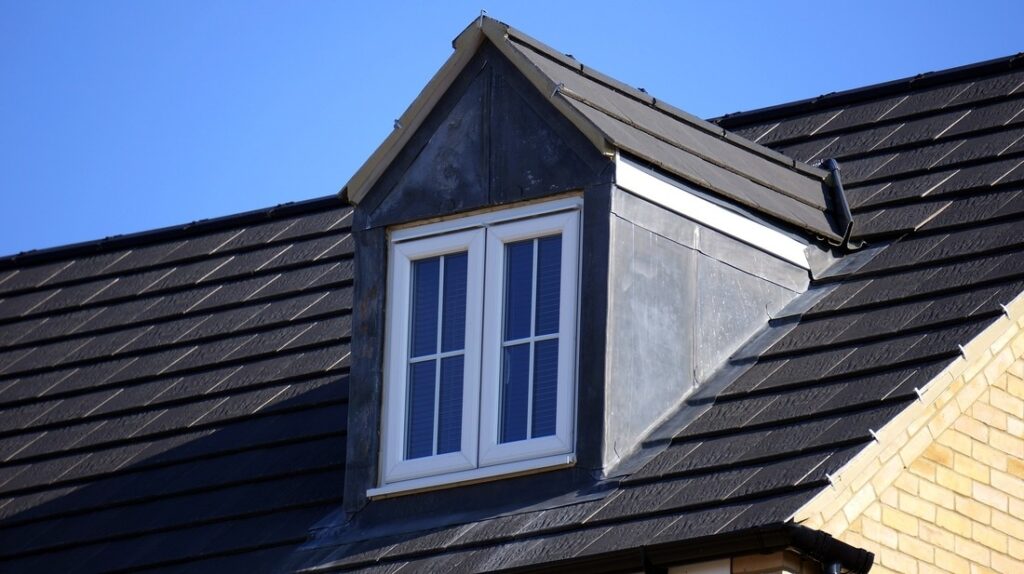 TAXES REGISTRATION
Once the contract is signed, the registration is mandatory for tax purposes. The registration process ​can be performed entirely online and the following taxes shall be paid:
Registration tax (2% annual lease, minimum payment € 67)
​Stamp duty (€ 16 every 4 pages of each copy)
The registration tax might be paid for the whole contract term with a discount rate; however, in case of early termination, it is not refunded.
The registration tax and stamp duty are waived if the lessor adopts the "Cedolare Secca" tax regime.
TAXES DURING THE LEASE
In case the lessor registered the lease without the "Cedolare Secca" option, he is liable of the following taxes every year
The registration tax amounts to 2% of the annual lease with no minimum payment, and it must be paid 1 year after the contract started.
The IRPEF is paid on 95% of the annual lease and must be included in the annual tax return; thus taxes are paid based on the IRPEF tax brackets.
In case the lessor opted for the "Cedolare Secca" tax regime, there is a flat 21% tax on the full annual lease.
TAXES AT EARLY TERMINATION/EXTENSION
Lease extension and lease termination do not generate any tax if the "Cedolare Secca" is chosen; on the other hand, at extension the lessor pays a registration tax of 2%.
Lease extension require a flat € 67 Registration Tax.
Canone concordato
A preferential treatment is given to "Canone Concordato". Canone concordato is an option for residential properties in bigger cities; thus, if the annual lease is within a certain threshold, a tax reduction is granted.
The IRPEF option allows a further 30% reduction, hence the IRPEF is calculated on 66,5% of the total annual lease.
The "Cedolare Secca" option reduces the flat tax to 10%.
Further reduction might include IMU.
WHICH IS THE BEST TAX REGIME
The answer is IT DEPENDS. Every tax regime has pro's and con's, furthermore it depends on the individual situation of each tax payer.
Considering the best tax regime for renting properties is fundamental, ask us! We are glad to help you out!
About Post Author